Great places to go and work
Cominar maintains a flexible, eco-responsible, and service-rich office building portfolio; buildings and spaces with strong identities, ideally located near major public transit routes in Montreal, Quebec City and Ottawa. Day after day, our teams maintain its passion for serving customers well and ensuring their comfort and satisfaction.
In choosing Cominar, companies know that they can count on good listening and the know-how of our teams and partners, in all matters related to their space.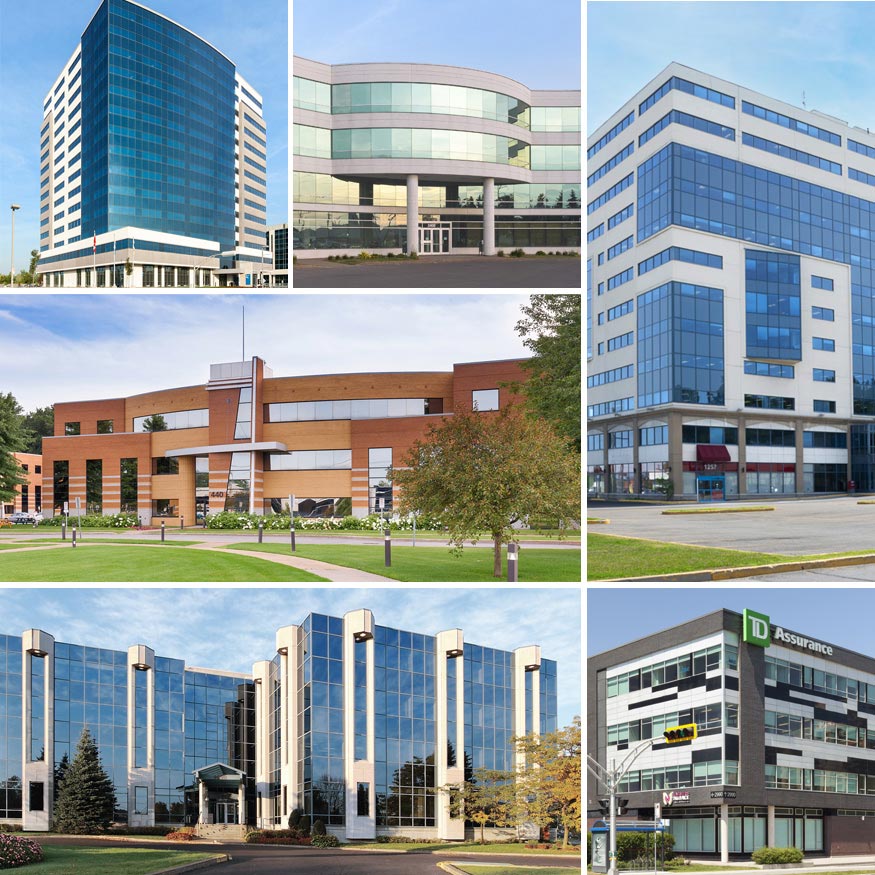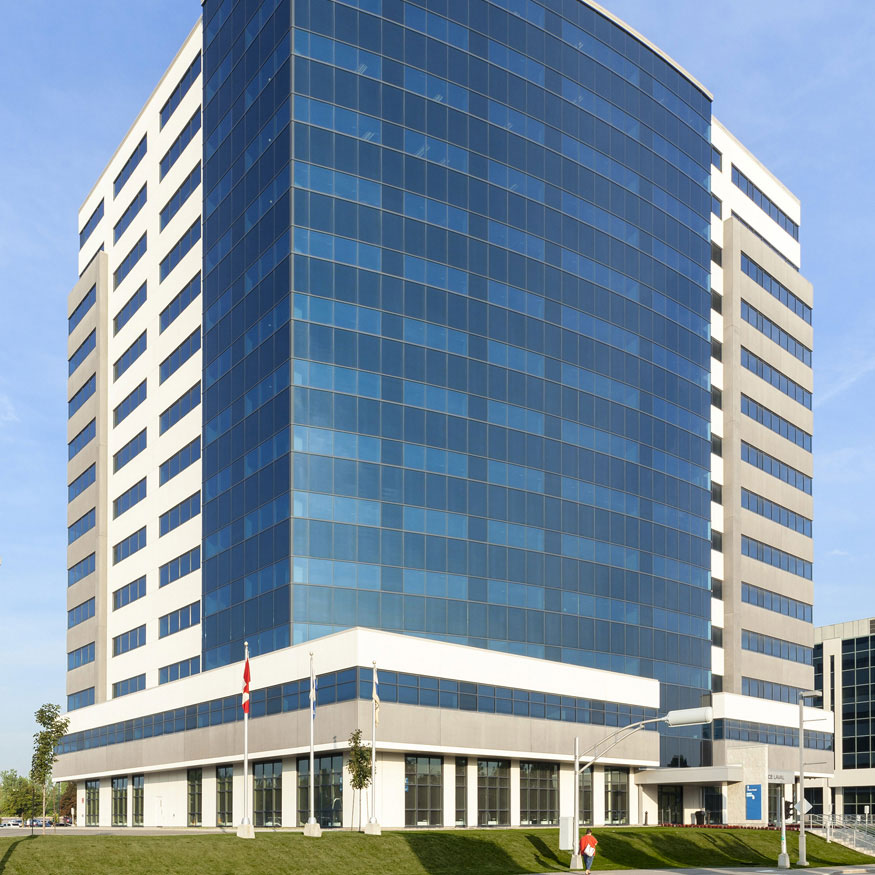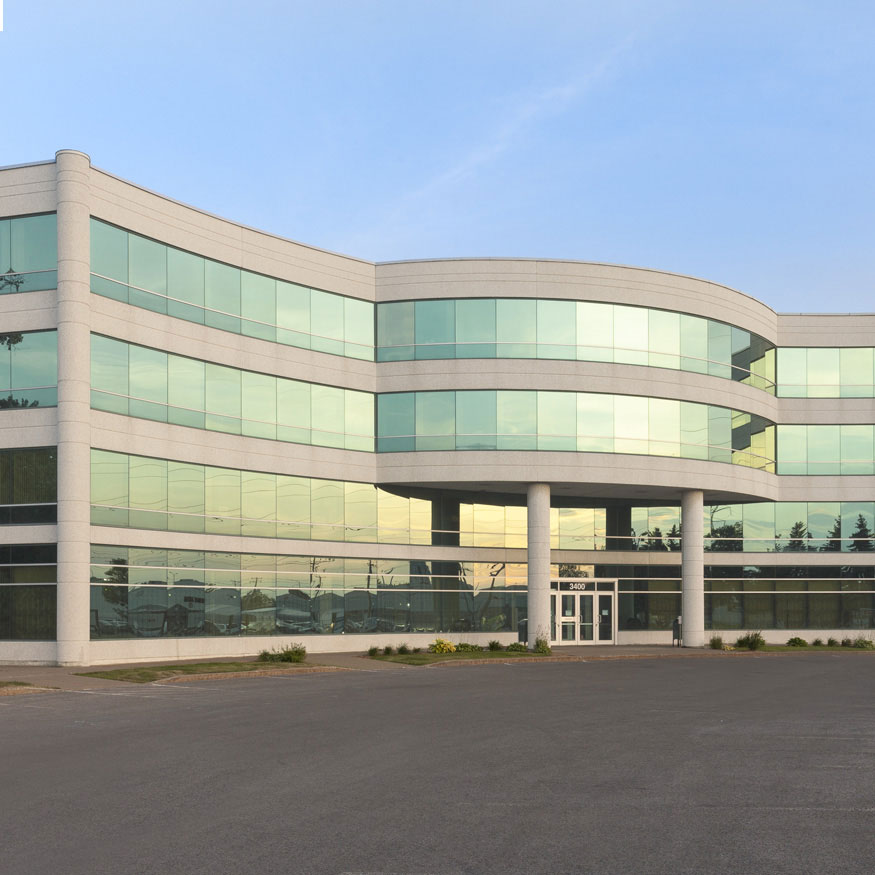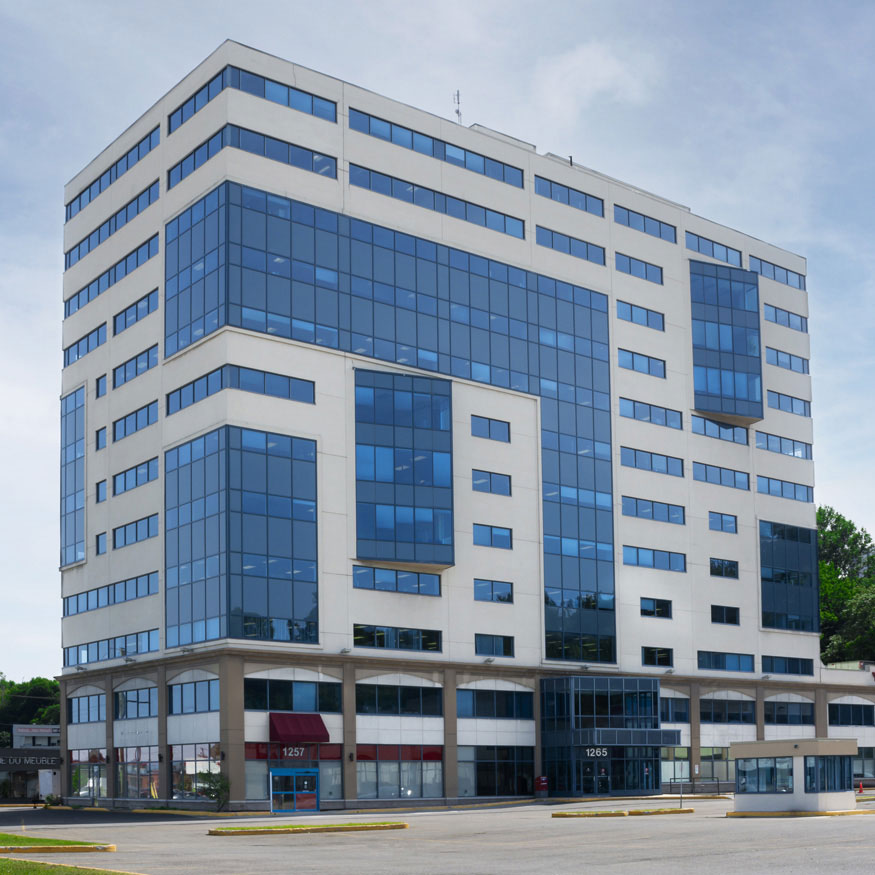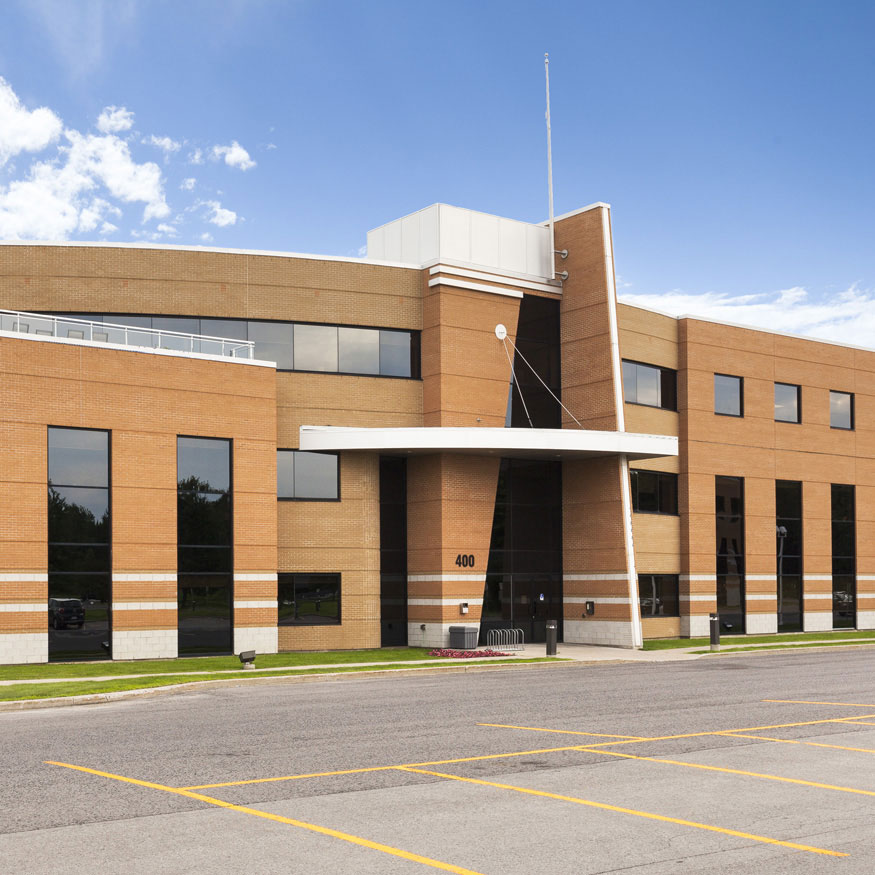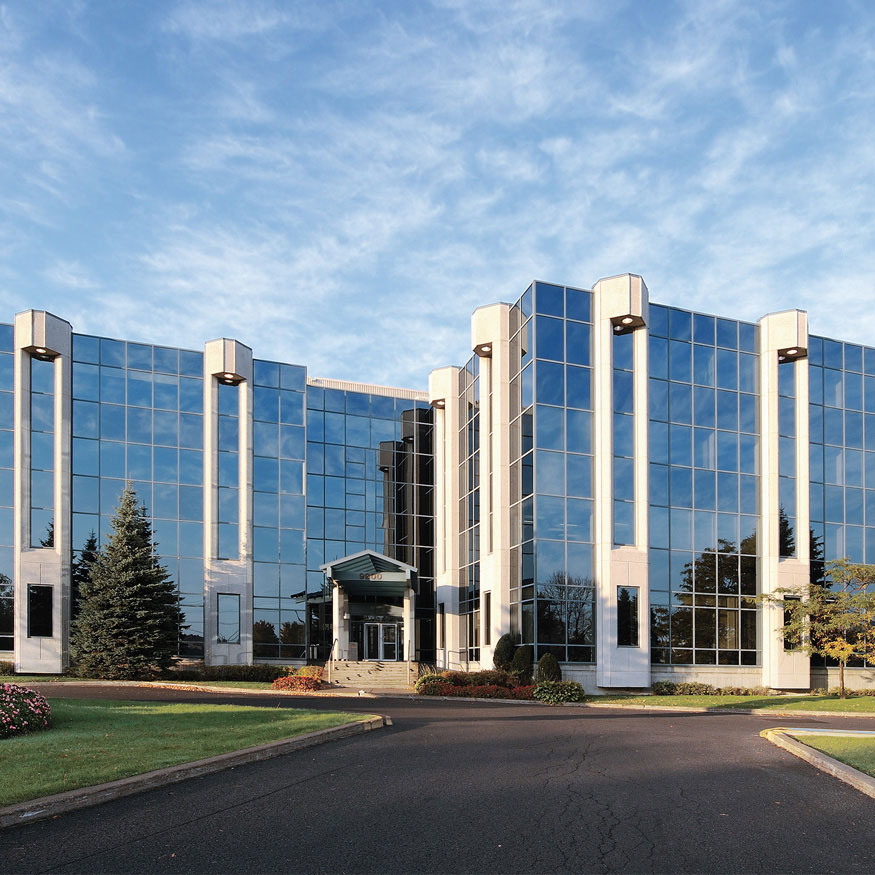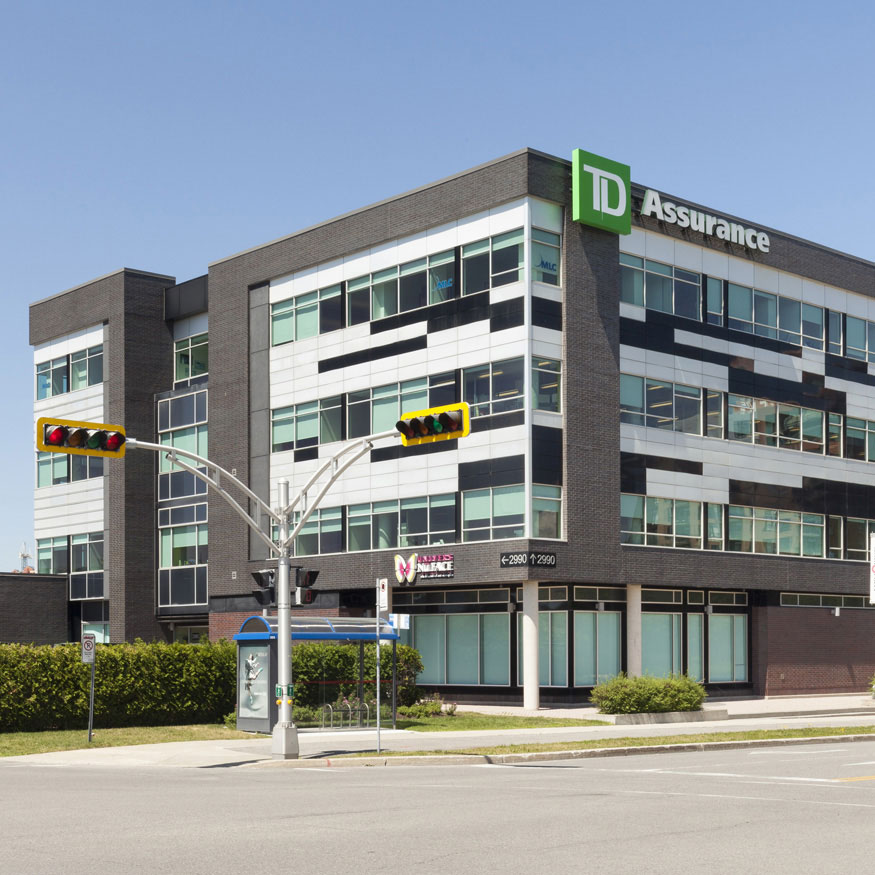 Total number of properties

20

Total leasable space (sq. ft.)

5.1M
Our properties
Looking for a specific property or interested in seeing what a particular area has to offer? Our easy-to-use search engine will help you find the information you need.
Address

City

Province

Leasable space

À louer

1 Place Laval

, Laval, Quebec

Laval

Quebec

109,000 sq. ft.

Rent
1 de la Place-du-Commerce Street

, Brossard, Quebec

Brossard

Quebec

44,000 sq. ft.

Rent
1111 Dr.-Frederik-Philips Boulevard

, Montreal, Quebec

Montreal

Quebec

102,000 sq. ft.

Rent
1555 Carrie-Derick Street

, Montreal, Quebec

Montreal

Quebec

82,234 sq. ft.

Rent
2 Place Laval

, Laval, Quebec

Laval

Quebec

101,930 sq. ft.

Rent
2 de la Place-du-Commerce Street

, Brossard, Quebec

Brossard

Quebec

36,035 sq. ft.

Rent
2014 Cyrille-Duquet Street

, Quebec, Quebec

Quebec

Quebec

64,005 sq. ft.

Rent
2465 Saint-Laurent Boulevard

, Ottawa, Ontario

Ottawa

Ontario

58,968 sq. ft.

Rent
3 de la Place-du-Commerce Street

, Brossard, Quebec

Brossard

Quebec

N/A

Rent
3 Place Laval

, Laval, Quebec

Laval

Quebec

188,077 sq. ft.

Rent
3100 Côte-Vertu Boulevard

, Montreal, Quebec

Montreal

Quebec

96,199 sq. ft.

Rent
3300 de la Côte-Vertu Boulevard

, Saint-Laurent, Quebec

Saint-Laurent

Quebec

98,309 sq. ft.

Rent
3400 Jean-Béraud Avenue

, Laval, Quebec

Laval

Quebec

156,270 sq. ft.

Rent
4 Place Laval

, Laval, Quebec

Laval

Quebec

140,237 sq. ft.

Rent
5 Place Laval

, Laval, Quebec

Laval

Quebec

321,136 sq. ft.

Rent
5 de la Place-du-Commerce Street

, Brossard, Quebec

Brossard

Quebec

19,451 sq. ft.

Rent
655 Promenade Du Centropolis

, Laval, Quebec

Laval

Quebec

55,974 sq. ft.

Rent
8 de la Place-du-Commerce Street

, Brossard, Quebec

Brossard

Quebec

30,603 sq. ft.

Rent
9 de la Place-du-Commerce Street

, Brossard, Quebec

Brossard

Quebec

50,600 sq. ft.

Rent
9900 Cavendish Boulevard

, Montreal, Quebec

Montreal

Quebec

83,000 sq. ft.

Rent